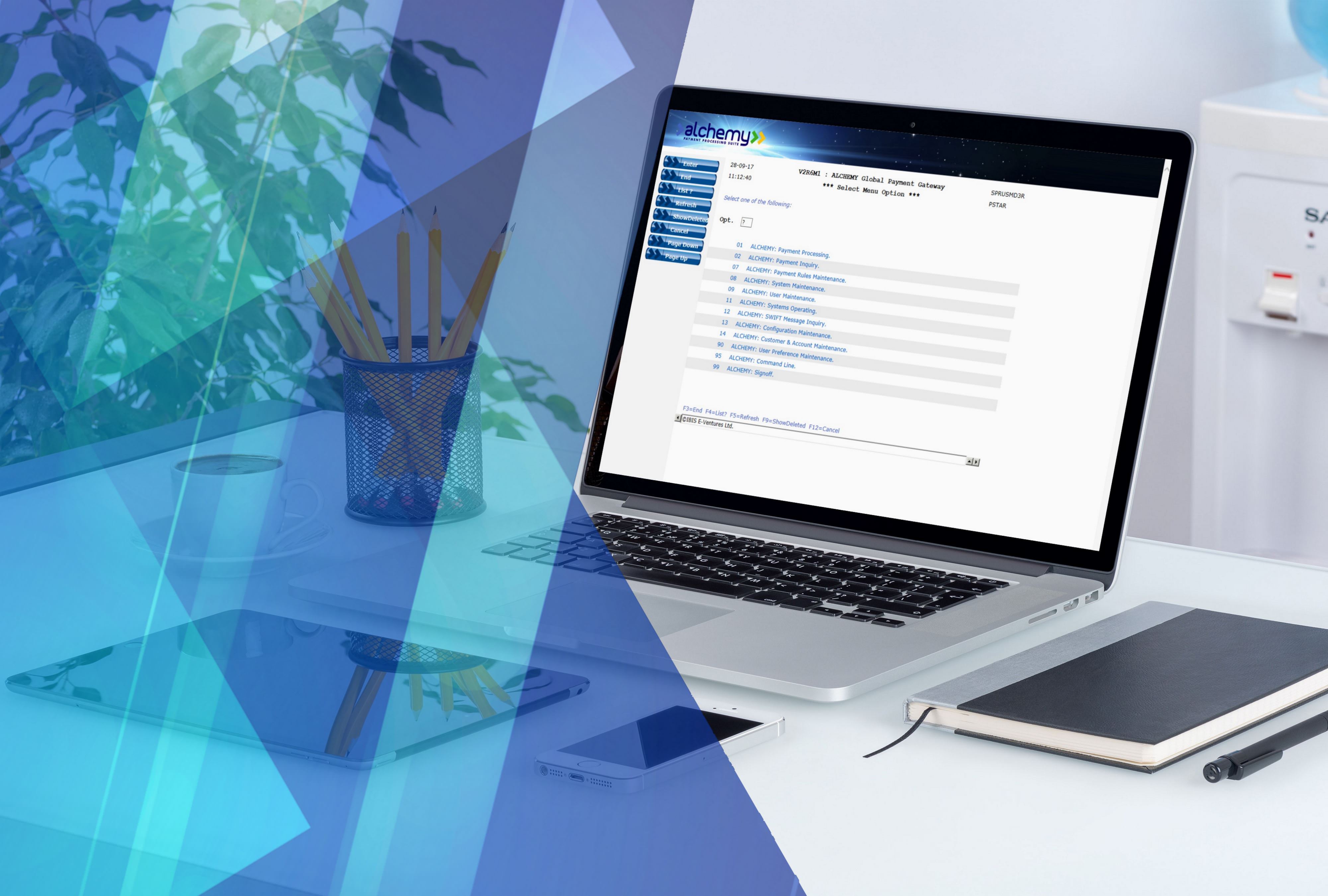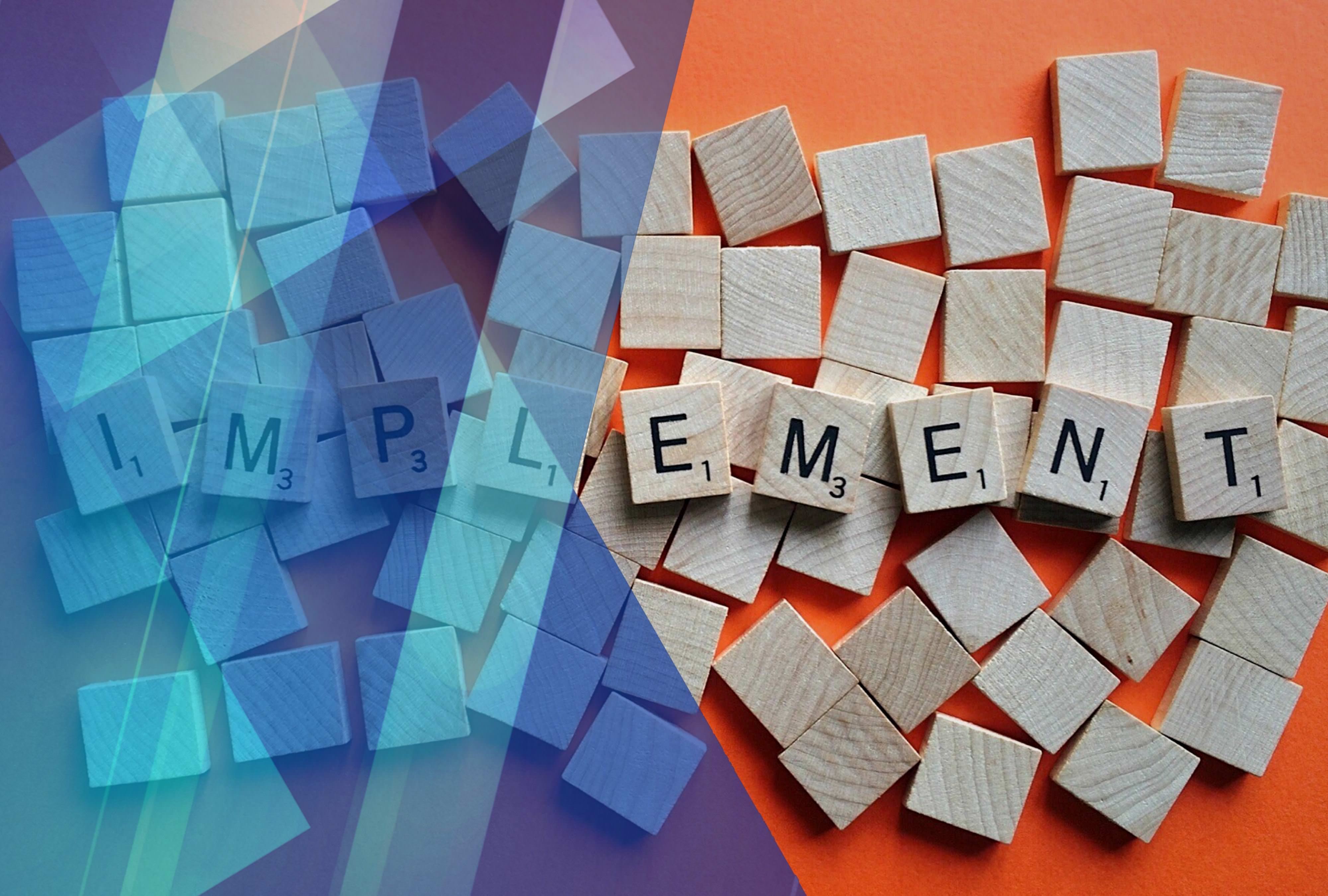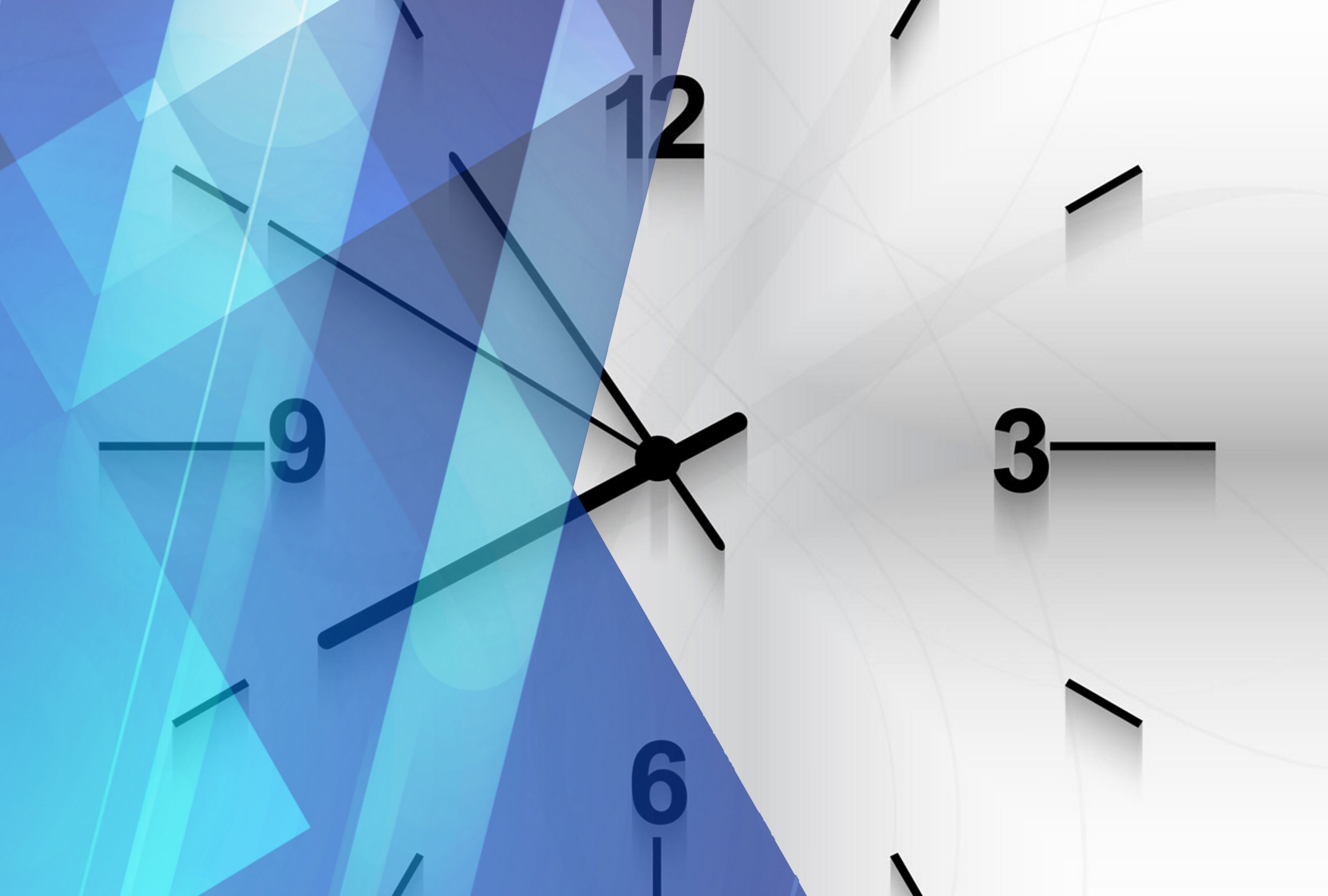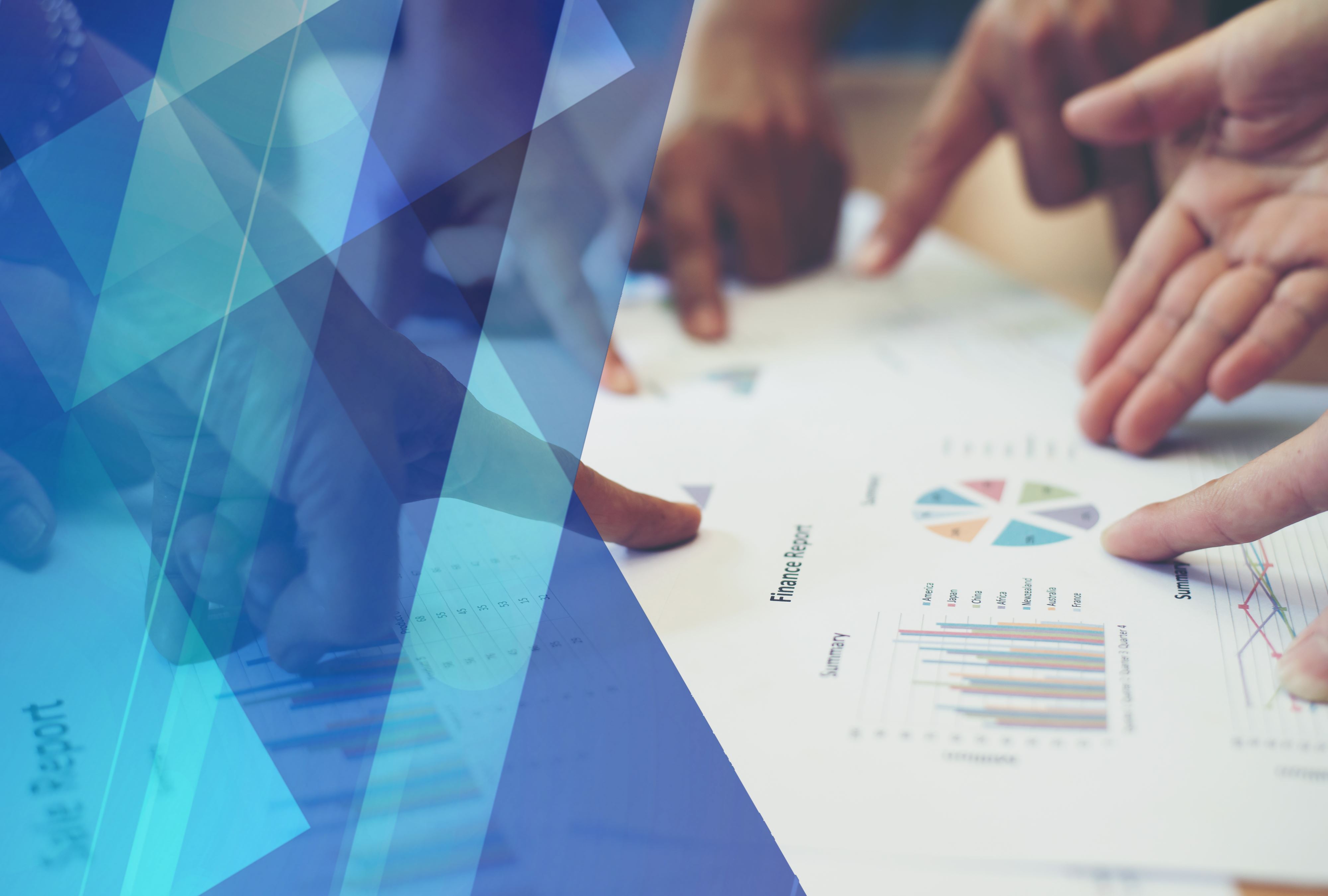 Dear SWISSRoute Clients,
Due to a critical security vulnerability, we have planned to upgrade our Web Application Firewall tool to version 15.1.5. The switch to the Disaster Recovery will have a short interruption. After that the connection will be available again.
Please take note of the schedule below:
- Test environment: Friday - January 21st, 2022 - After 16.00 pm CET
- Production environment: Saturday - February 5th,
Read more »
---
Dear Clients,
Tomorrow, 18.01.2022 between 8 am CET and 2 pm CET, the RedHat patching will take place in the test environment. This is according to the patching plan, that was sent on 24.12.2021.
Please note that your test environment will not be available during the patching.
Yours sincerely,
Read more »
---
Dear Client,
Please be informed that IBIS Management office will be closed for the Holidays starting December 29th, 2021 through January 2nd, 2022.
Take note that we will be working half day (8.00 am - 12.00 pm) on December 24th, 2021.
We will pleased to assist you again on Monday January 3rd, 2022.
We will however still provide support for Urgent matters based on the SLA.

For urgent matters, please contact Customer Support at telephone number +5999 527-5835. Please, remember to log your

Read more »
---
The December 31st deadline for completing the independently assessed SWIFT CSP attestation is getting closer and our CSP assessment teams are now to full capacity to perform initial assessments before the deadline. We cannot guarantee completion of assessments for anyone signing between now and the end of the year. Any controls found to be missing during the initial assessment will require remediation and re-assessment before completing the final SWIFT KYC-SA attestation, where this is
Read more »
---