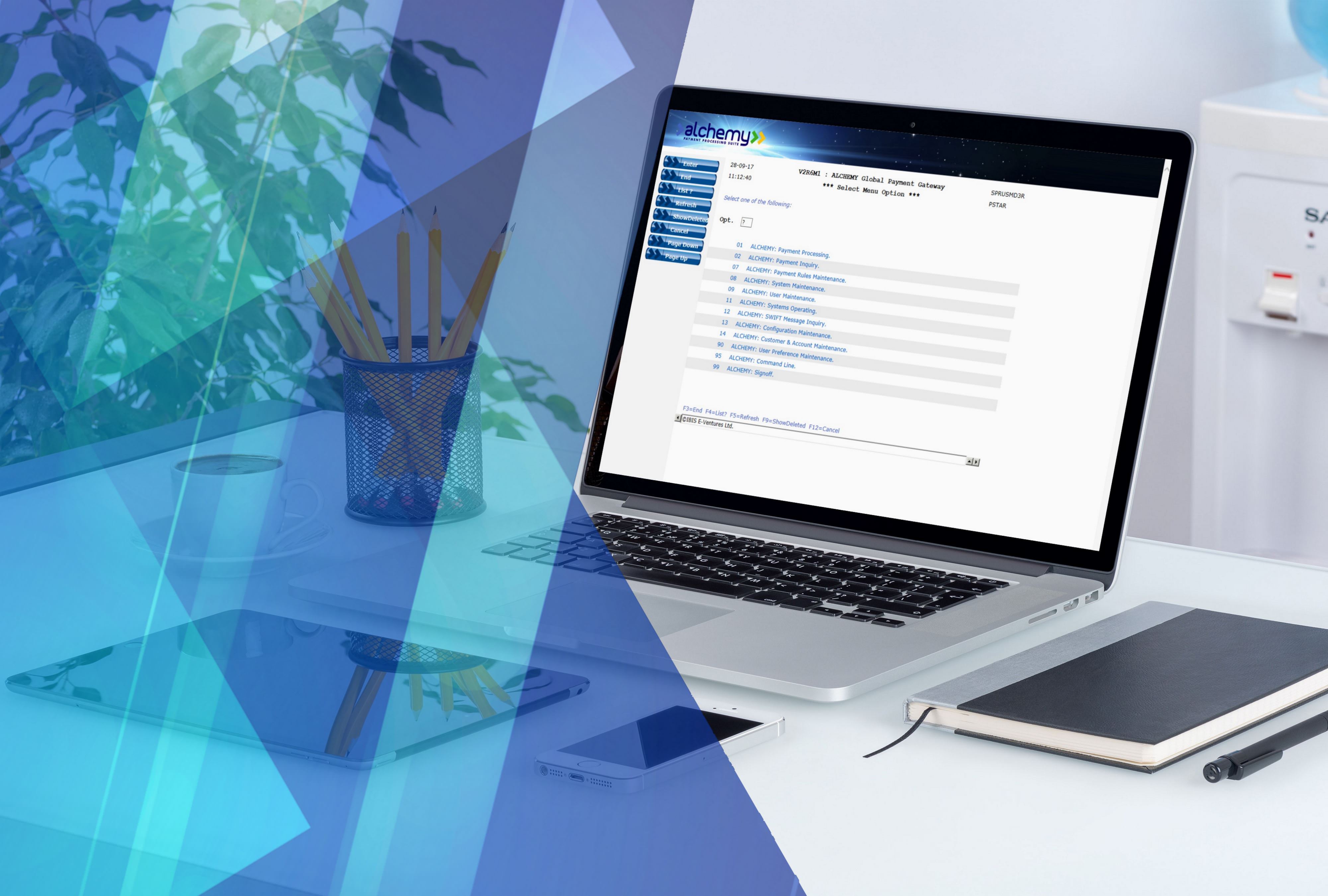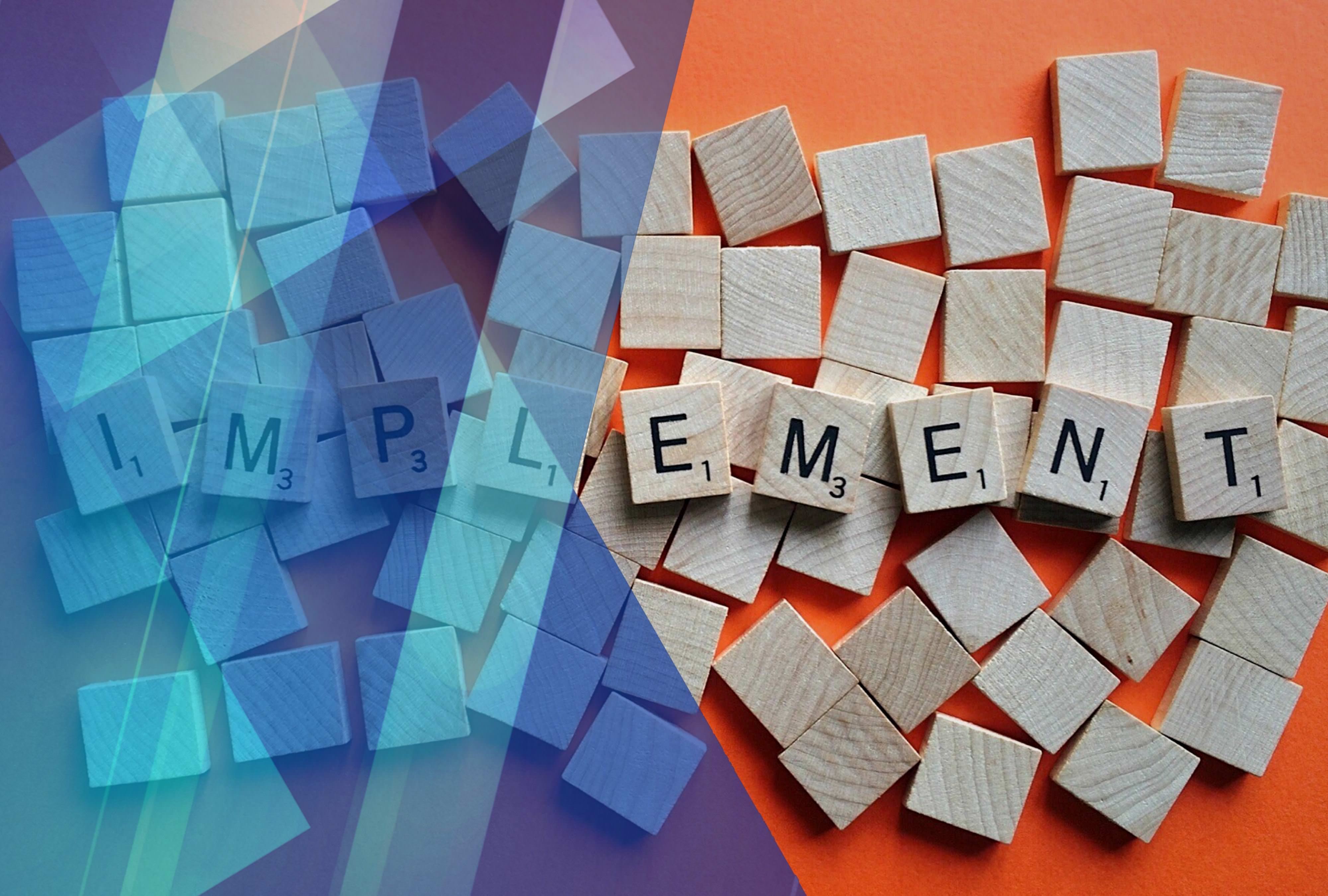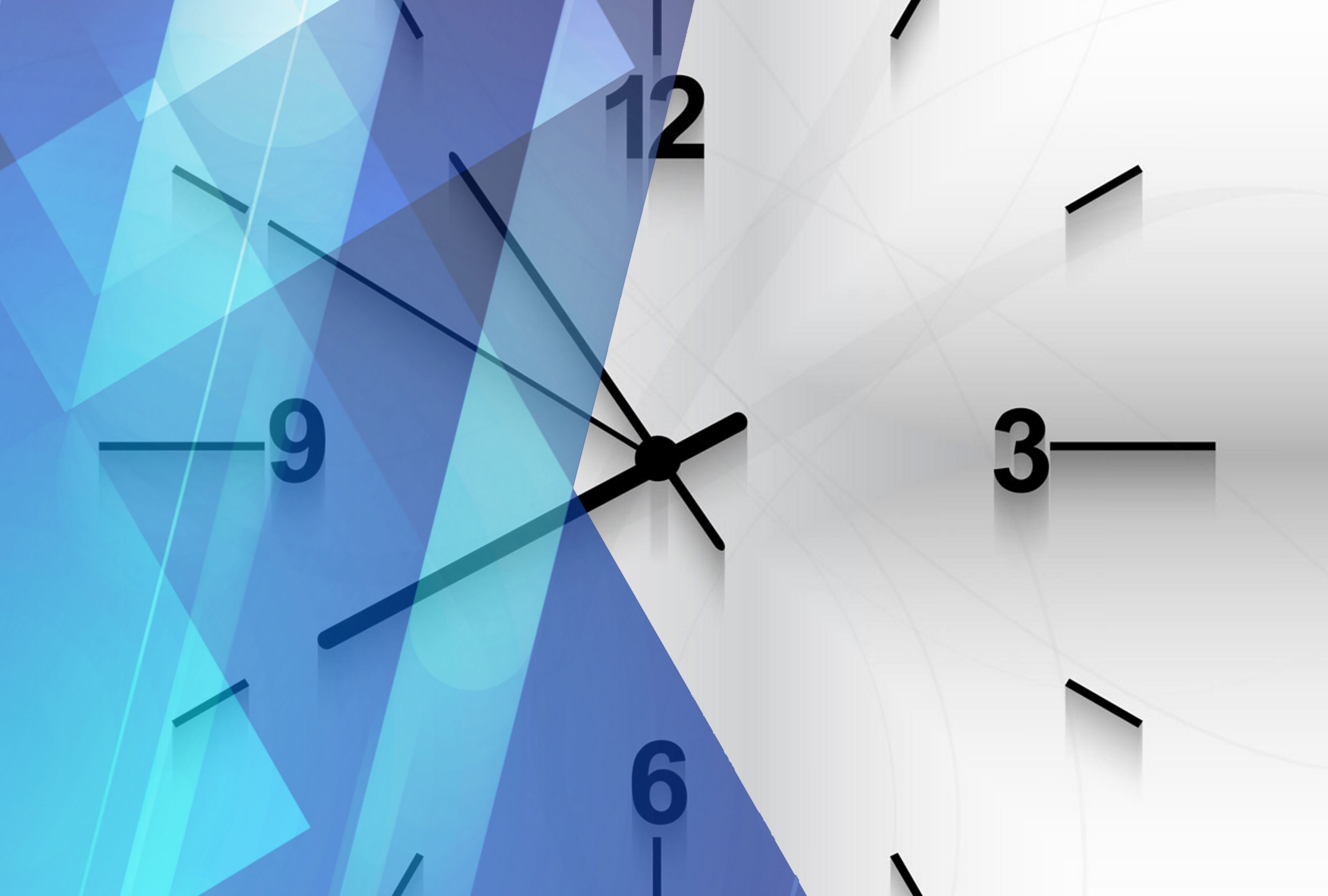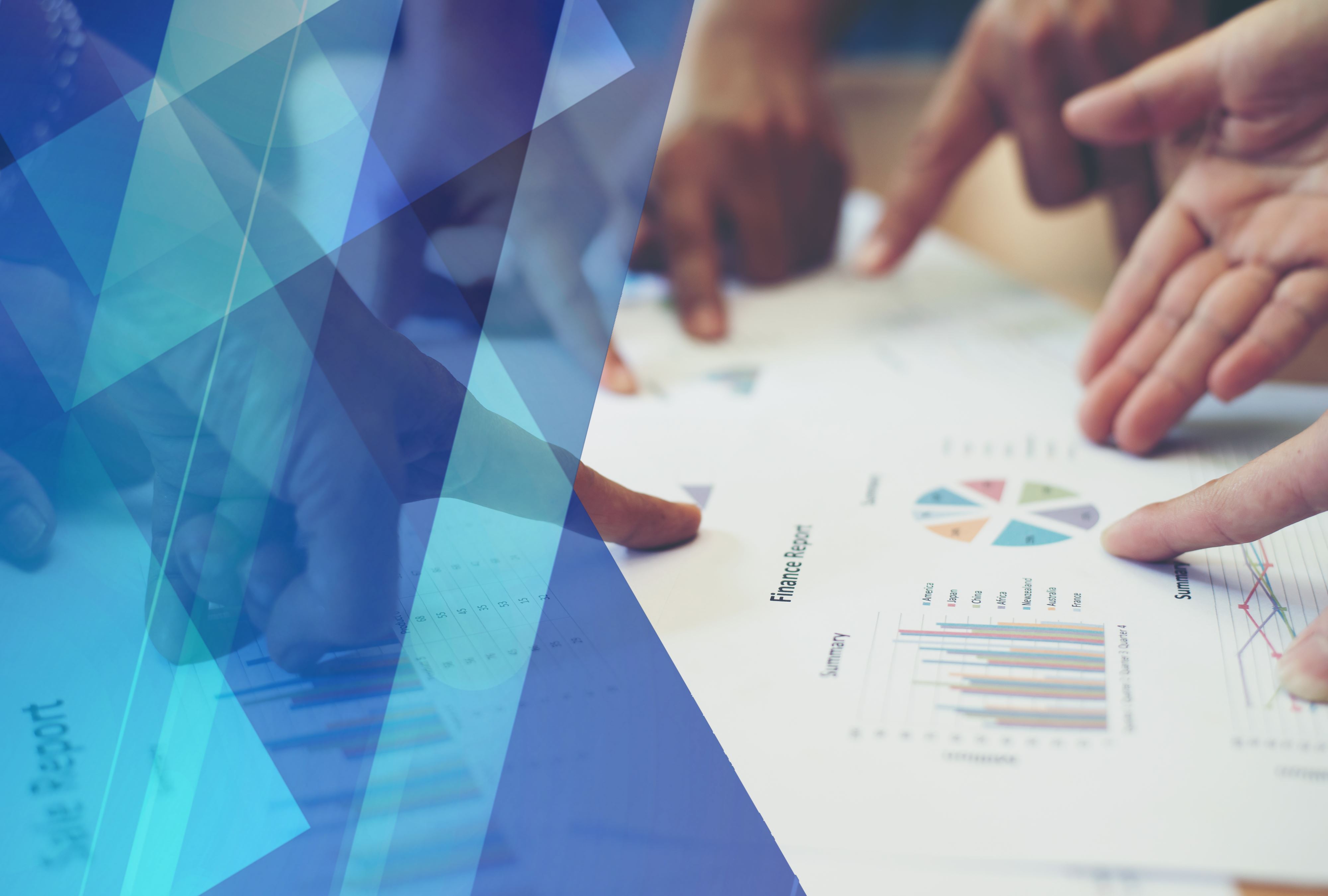 Dear Client,
The Caribbean region is no stranger to the De-Risking Phenomenon. Correspondent banking relationships are constantly shifting, and financial institutions are left to manage the unpredictable outcomes. All the more reason to start considering dependable alternatives to avoid service interruptions and retain your customers trust.
Having an alternative route to process cross-borders payments assures business continuity to supply the fast-growing market and its timely demands.
In
Read Complete article
---
Update:
Due to unexpected issues, the replacement announced for May 7th, 2022 was rolled back. The new dates are:
- Saturday May 14th, 2022 – 17.00pm CET for Test and DR environments
- Saturday May 21st, 2022 – 17.00pm CET for Production environment
We encourage you to test your connections afterwards.

Kind regards,
______________________________________________________________________________________________
Dear SWISSRoute Clients,
Our Firewalls will reach end-of-life soon and will be
Read Complete article
---
Dear Valued Client,
Please be informed that IBIS Management Office will be closed on Friday April 15th, 2022 and Monday April 18th, 2022 in observance of Good Friday and Easter Monday.
We will be pleased to assist you again on Tuesday, April 19th, 2022.
For urgent matters, please contact our Customer Support service via phone number: +5999 527-5835.
Happy Easter and Stay
Read Complete article
---
Dear SWISSRoute Clients,
Be informed that SWISSRoute Total Messaging Test environment will be migrated to a new version 7.2.1 on Monday April 11th, 2022,
between 6.00 pm CET - 10.00 pm CET. The system will be unavailable during that time.
Your sincerely,
Read Complete article
---